On-Demand Workshops
Learn new skills by taking our on-demand workshops.
Azure Sphere Technical Training Course
This 6-part technical training course is designed to teach you the ins and outs of the Avnet MT3620 Kit with the Azure Sphere secure connected MCU. In this course you'll get a detailed overview of Azure Sphere, learn fundamental IoT concepts, build a development environment and connect your device to the cloud -- everything you'll need to develop your own secure IoT solutions!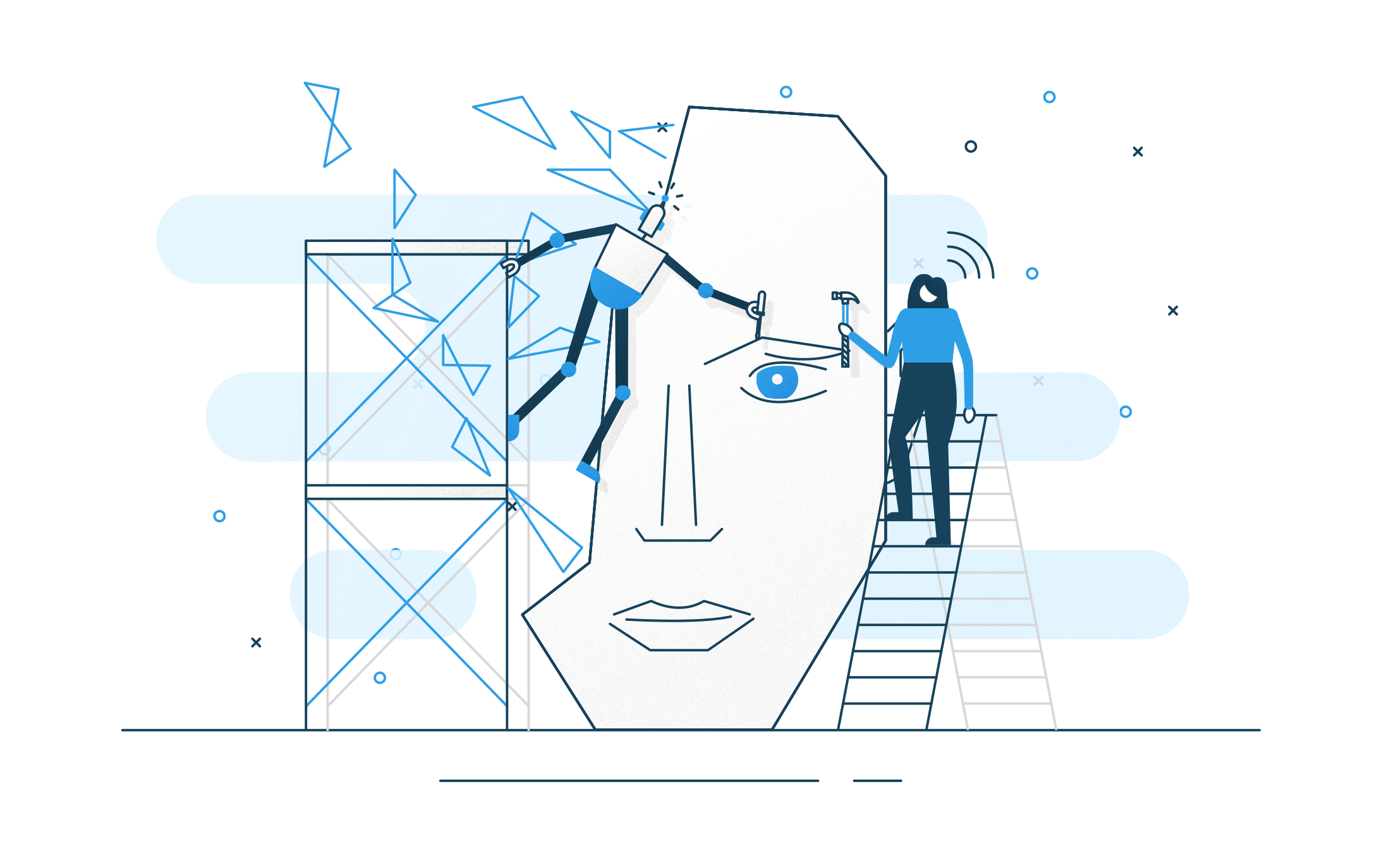 Ultra96 Introductory Courses
In this 6-course technical training bundle you will learn the fundamentals of developing software applications, building a custom hardware platform and running the PetaLinux tools to build embedded Linux for Ultra96, followed by a deep dive into application specific areas including SDSoC, artificial intelligence and Python/PYNQ.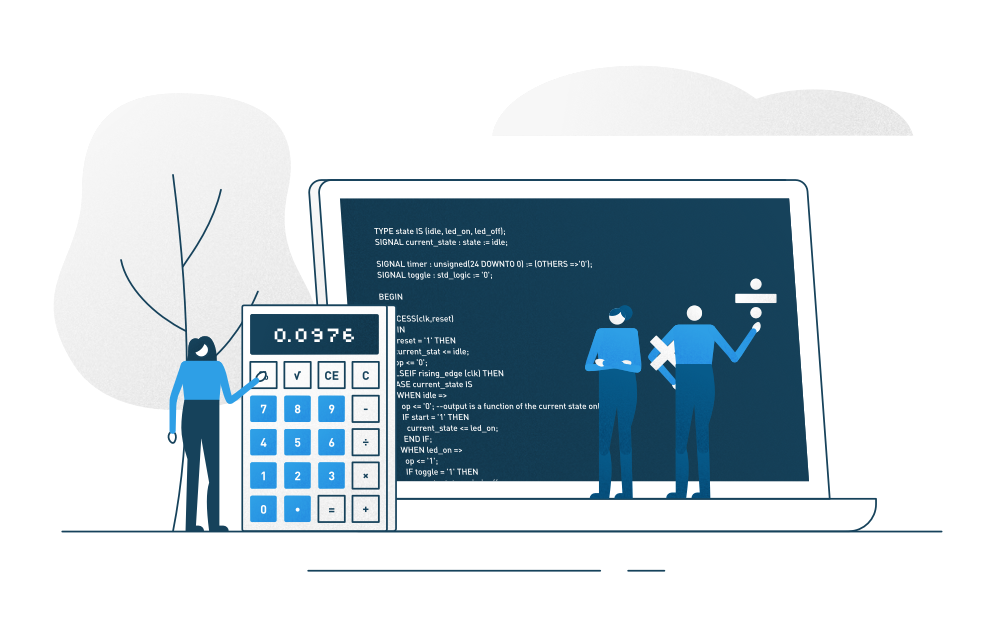 FPGA Design Essentials: Implementing Algorithms
In this 3-lesson workshop you will learn about state machines, applied math in FPGA design, advanced algorithms, and determine the best practices for your FPGA designs.
More workshops coming soon!